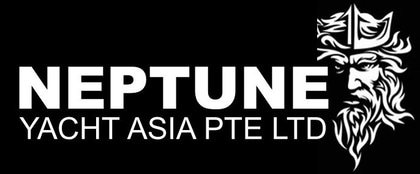 What we can offer
A pair of listening ears and provides professional advise and service to our client in Asia.
Yacht Management
We provides a full range of management service from technical to crews. We ensured every of your trip to sea will be a pleasant ones. We manage your boat and you enjoy your stay at sea
.
New Yacht Sales
Neptune Yacht Asia represented several yacht's manufacturers and we provides a wide range of new yacht selection to meet our exclusive clients. Our sales cycle includes progress report of building, attending factory for acceptance test, delivery loading survey, final destination port offloading supervision, registration and delivery.
Docking Supervision
We provides a comprehensive range of varies accident surveys be it is during new delivery damaged or usage accidents. Project management to act on behalf of the boat's owner to oversee any docking repair work and management contractors.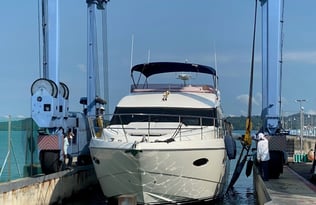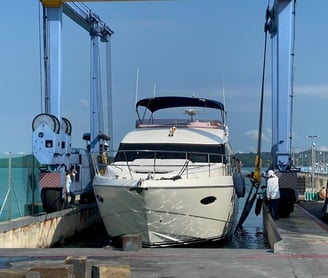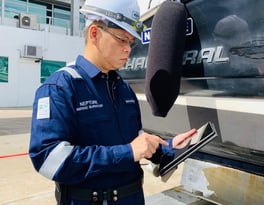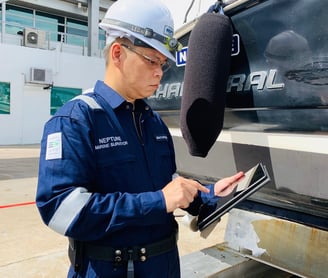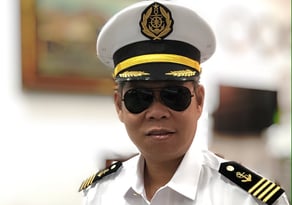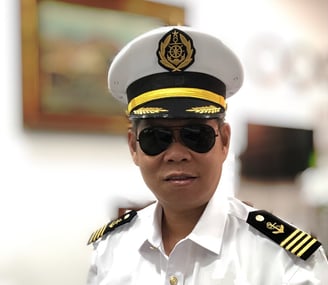 Pre-purchase Survey
We conduct pre-purchase survey, damaged survey, yacht evaluation ranging from small yacht to superyacht. Survey will be conducted by qualified surveyor to ensure every details of the yacht is being addressed.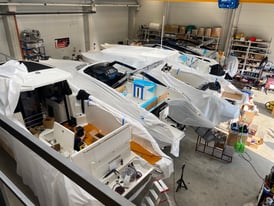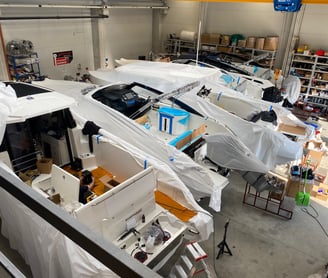 Contact us if you have any questions or request for quote.