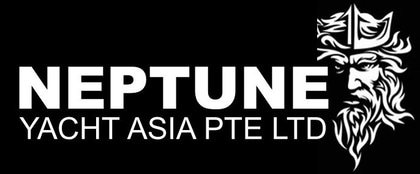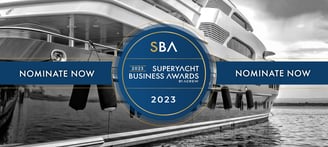 Superyacht Business Award 2023
Neptune Yacht Asia Pte Ltd has been nominated
The Superyacht Business Awards 2023, voted the Best by Superyacht Captains & Crew are awarded to the best businesses in the yachting industry. ACREW's network of over 15,000 Captain and Crew members are invited to vote for the Superyacht Businesses that deserve global recongnition for being the best of their field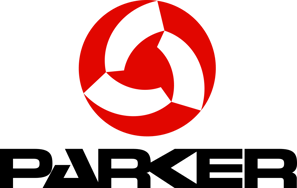 Exclusive Dealership (Parker Poland)
NEPTUNE YACHT ASIA PTE LTD has sealed an Exclusive Dealership from Parker Poland. NEPTUNE YACHT ASIA PTE LTD will be market and sales the full range of PARKER boats in Singapore.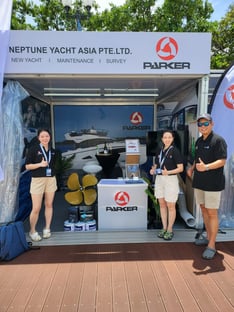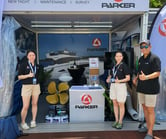 Singapore Yacht Festival 27-30 April 2023 Sentosa
Neptune Yacht Asia participated in the Singapore Yacht Festival making a first soft launching of PARKER Poland boat into Singapore. We received good response to the flagship model "Monaco"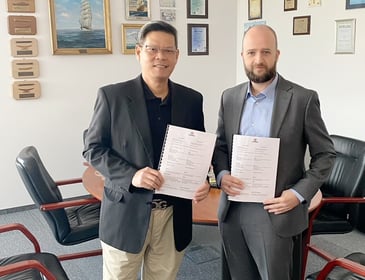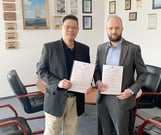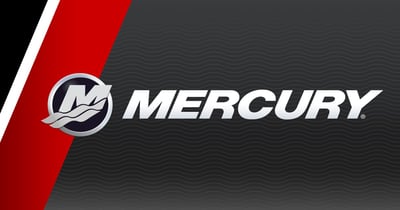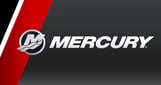 Neptune Yacht Asia Pte Ltd becomes an authorized dealer for Mercury Marine by the local distributor. Neptune will fill the gap of the maritime and offshore business as well as the yachting industries. Neptune will be offering a complete range of Mercury products including service and parts sales.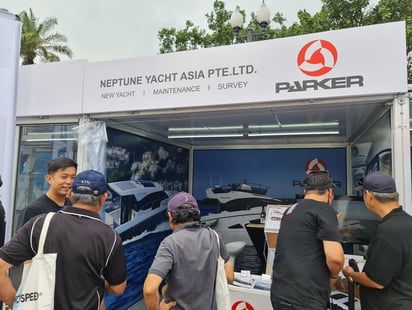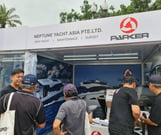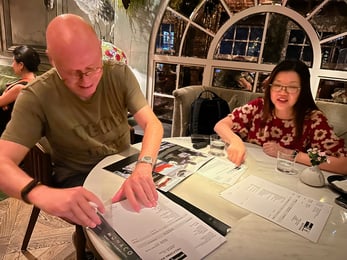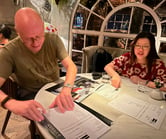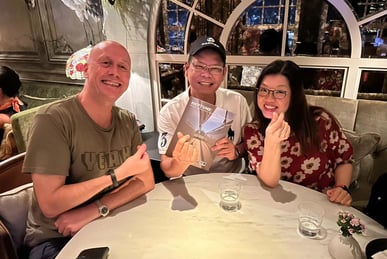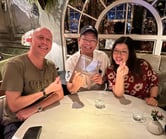 Another Parker Monaco sold! A big thank you to Mr Joe and partner for appreciating the beauty of Parker Monaco, their new yacht will take delivery by Q1 2024. Looking forward to this big day and we will continue to provide a professional service to our clients.