Neptune Yacht Asia Pte Ltd
Neptune Yacht Asia Pte Ltd is a private owned organization backed by Neptune group and it was incorporated in Singapore. Owning a yacht might not be an easy tasks and there are many areas when the owner has to look into. Neptune Yacht Asia provides a one stop solutions to yacht owners right at the start from making a selection of new yacht to purchase, production supervision acting on behalf of owner, factory test acceptance, pre shipping survey, insurance, freight and final delivery to owner.
Stakeholders of Neptune Yacht Asia has a long experience in the maritime and offshore and importantly we are technically trained, thus we are able to provides the owner a costs effective solution.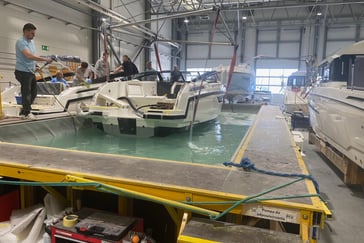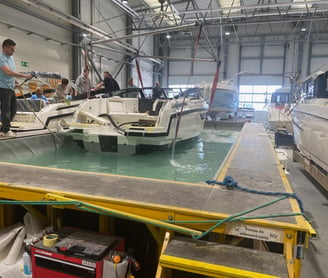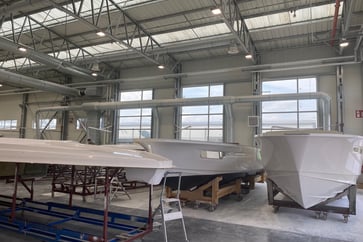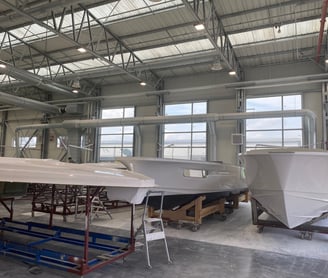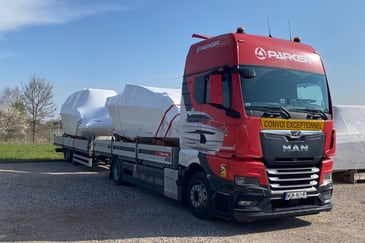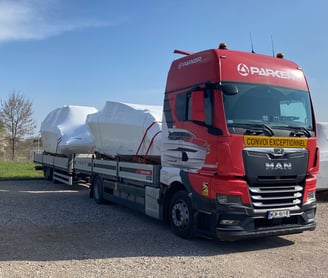 Parker Poland Factory Production.