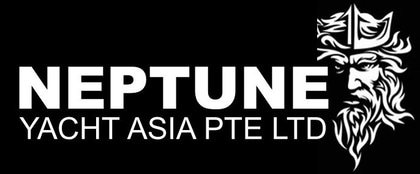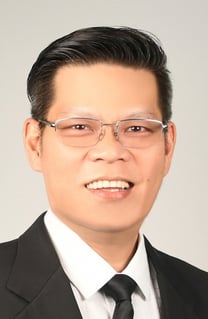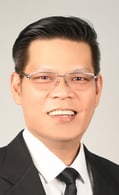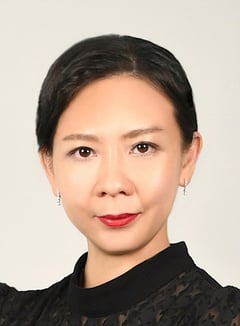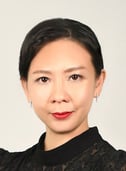 Jonathan Loh
Managing Director of Neptune group of companies comprising of Neptune Yacht Asia Pte Ltd, Neptune Safety Far East Pte Ltd, Neptune Safety Hong Kong Limited and Jiangyin Neptune Safety Co., Ltd. Graduated from the United Kingdom and holds a BSc in maritime and Diploma in marine surveying specialize in marine engineering. A qualified fast craft master with more than 2 decades of maritime and offshore experience. He is an accredited yacht surveyor by Singapore Maritime Port Authority.(MPA) He is also an elected sub- committee member of The Republic of Singapore Yacht Club and a member of the International Superyacht Society.
Karen Soh
Appointed as a Marketing Director of Neptune Yacht Asia Pte Ltd. She holds a Master of Science in International Supply Chain, she obtained a Diploma with Distinction specialize in superyacht survey. She also an Executive Director of Neptune Safety Far East Pte Ltd. Prior onboard to Neptune, she worked for Infineum, a join venture between ExxonMobil and Shell.
Contact us if you have any questions
Use this space to encourage visitors to get in touch with our team for questions, bookings, feedback.